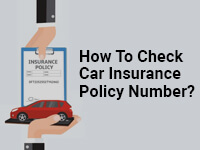 Written by

Naval Goel

Hits: 440
Car insurance policy number is a unique 8 to 10 digit number, given by your car insurance company for the identification of your insurance account. It is generally written on your insurance card or statements issued by the insurance company. The number remains the same as long as your policy is active with the respective insurance provider.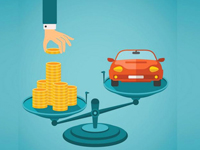 Written by

Naval Goel

Hits: 1687
The Insured Declared Value is the amount that the owner is entitled to receive for loss or damage of the insured vehicle. Simply put, the current market value of the car is referred to as the Insured Declared Value.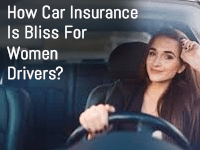 Written by

Naval Goel

Hits: 626
In the walk of life, women are not less than men in any manner. We see women empowerment stories everywhere. They really have outshined their current role in all sense. Today we see women leading in all the fields.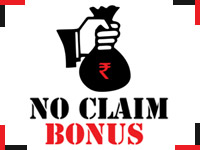 Written by

Naval Goel

Hits: 629
The Motor Vehicles Act of 1988 makes it mandatory to have at least Third Party Insurance coverage to be able to run on Indian roads. However, Third Party Insurances must be coupled with a Comprehensive Car Insurance to ensure that you are building on a flexible financial cushion which comes into play in the event of damage or death involving an accident.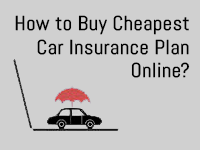 Written by

Naval Goel

Hits: 628
Car Insurance is a mandatory requirement in India. You will need car insurance after buying a new car or at the time of an existing car insurance policy renewal. Choosing the right insurance plan may be a troublesome task for few.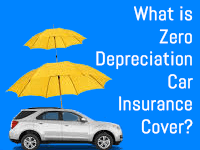 Written by

Naval Goel

Hits: 1598
Zero depreciation cover is also known as zero depreciation policy. This gives complete coverage without any type of depreciation. In clear terms, this statement means that if your car faces a collision the whole cost of the repair will be borne by the company.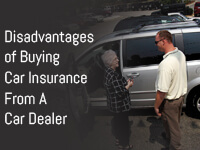 Written by

Naval Goel

Hits: 10989
Car insurance is prioritized preference of car owners even if it charges more bucks. Car lovers need to get their car insured. This safeguards the finances of the car owner at the time of accidental damage and other mishaps.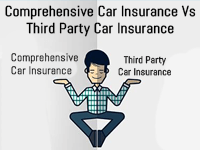 Written by

Naval Goel

Hits: 840
Car Insurance results in bringing reassurance to the individual. Having car insurance is a mandatory act nowadays. The government has made regulations that it is compulsory to have car insurance. If you are found driving a vehicle without car insurance than a hefty amount of a fine will be incurred on you. So it's an obligation to have car insurance.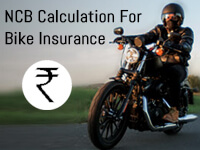 Written by

Naval Goel

Hits: 12448
Insurance is a must thing at present. The Amendments brought in the Motor Vehicle Act of 2019 also has a clause for insurance paper. All the two-wheelers caught without insurance paper will have to pay a sum as fine.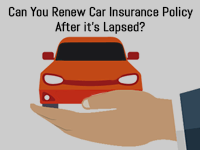 Written by

Naval Goel

Hits: 809
The Car Insurance policy covers your car against many kinds of risks such as theft, fire, etc. It also includes any kind of damage that can happen in your car irrespective of the model and make you have. Off lately it also provides inbuilt cover of third party loss.