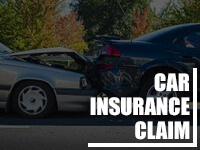 Written by

Naval Goel

Hits: 28
Car insurance is a contract between an individual and the insurance company where the company compensates for the damages to the individual's car in return for a premium amount. This, however, depends on the conditions of the policy.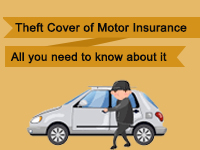 Written by

Naval Goel

Hits: 934
Vehicle thefts are becoming common these days. In Delhi alone, over 40,000 cases of motor vehicle thefts were reported in 2018. Considering the situation in hand, theft coverage has become the need of the hour.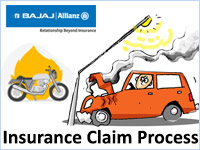 Written by

Naval Goel

Hits: 5997
Bajaj Allianz is one of the leading names among private general insurance companies in India. Founded as a joint venture between the German Financial Services company (Allianz SE) and Bajaj Finserv Limited, the company received the certificate of registration from IRDAI in May 2001.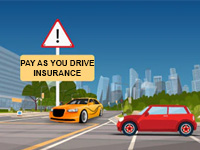 Written by

Naval Goel

Hits: 664
One of the biggest concerns faced by car owners is the premium amount of their insurance policy. In January 2020, the IRDAI launched the usage-based insurance (UBI) private car insurance policy under its regulatory sandbox initiative to offer a customized solution for vehicle owners.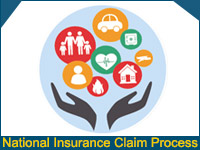 Written by

Naval Goel

Hits: 4965
National Insurance is one of the best general insurance companies in India, having total assets worth 8,867 crores. The company majorly operates in India and Nepal. It offers insurance products to its customers, which include Motor Insurance, Health Insurance, Fire Insurance, Marine Insurance, etc.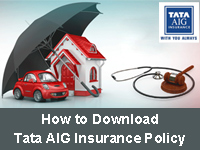 Written by

Naval Goel

Hits: 2396
Tata AIG is an esteemed general insurance company that offers a comprehensive list of insurance covers. The company has been operating for 16 years. Tata AIG intends to safeguard the luxurious possessions of people in case of any eventuality.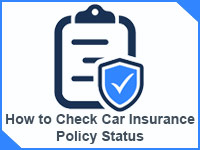 Written by

Naval Goel

Hits: 8026
Car insurance is compulsory coverage, which can be bought via online or offline methods. There are several ways to check car insurance policy status. With the new-age digitalization, checking car insurance policy status has also extended online. Let's find out more about it!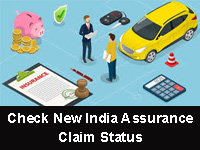 Written by

Naval Goel

Hits: 8247
Founded by Sir Doraji Tata in 1919, The New India Assurance Company is one of the renowned insurance companies. Be it general or non-life insurance, New India Assurance Company has been India's favourite choice. And not just in India, the company operates in 28 other countries.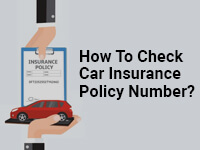 Written by

Naval Goel

Hits: 15282
Car insurance policy number is a unique 8 to 10 digit number, given by your car insurance company for the identification of your insurance account. It is generally written on your insurance card or statements issued by the insurance company. The number remains the same as long as your policy is active with the respective insurance provider.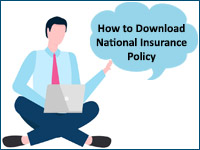 Written by

Naval Goel

Hits: 45778
Incorporated in 1906, National Insurance Company Limited is India's oldest General Insurance Company. It is the first insurance company who introduced customised general plans and is well-renowned for its customer-oriented services.