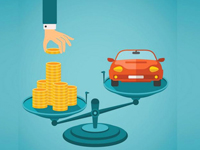 Written by

Naval Goel

Hits: 500
The Insured Declared Value is the amount that the owner is entitled to receive for loss or damage of the insured vehicle. Simply put, the current market value of the car is referred to as the Insured Declared Value.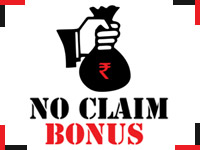 Written by

Naval Goel

Hits: 260
The Motor Vehicles Act of 1988 makes it mandatory to have at least Third Party Insurance coverage to be able to run on Indian roads. However, Third Party Insurances must be coupled with a Comprehensive Car Insurance to ensure that you are building on a flexible financial cushion which comes into play in the event of damage or death involving an accident.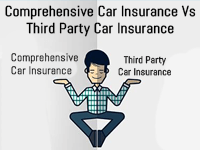 Written by

Naval Goel

Hits: 376
Car Insurance results in bringing reassurance to the individual. Having car insurance is a mandatory act nowadays. The government has made regulations that it is compulsory to have car insurance. If you are found driving a vehicle without car insurance than a hefty amount of a fine will be incurred on you. So it's an obligation to have car insurance.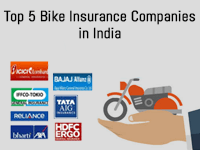 Written by

Naval Goel

Hits: 914
For most Indians, a two-wheeler is the easiest and the most economical vehicle to ride, due to the speedy transport that it provides and the ease of mobility it offers in the maddening and ever-growing traffic, majority of which has been contributed by the growing number of cars on the road.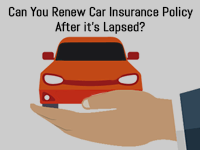 Written by

Naval Goel

Hits: 405
The Car Insurance policy covers your car against many kinds of risks such as theft, fire, etc. It also includes any kind of damage that can happen in your car irrespective of the model and make you have. Off lately it also provides inbuilt cover of third party loss.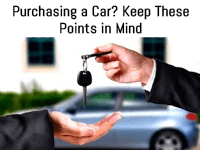 Written by

Naval Goel

Hits: 375
As a prospective buyer, the Indian car market offers innumerable choices keeping in mind the budget, fuel requirements and terrain. One no longer has to rely on just Hindustan Motors Ambassador or Premier Padmini for motorcars. It is always recommended to do your homework before going to a dealership to purchase a car. To make the process simpler, we have tried to divide it into different steps.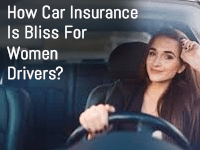 Written by

Naval Goel

Hits: 338
In the walk of life, women are not less than men in any manner. We see women empowerment stories everywhere. They really have outshined their current role in all sense. Today we see women leading in all the fields.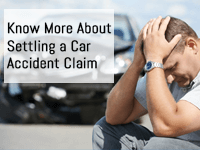 Written by

Naval Goel

Hits: 380
The car accidents are mostly settled out of court and rarely go to the trial. If you have faced any car accident and you possess the insurance, you must know the right ways of claiming it. For avoiding the time consuming and expensive trial processes, the parties may settle with a mutual agreement for claiming the insurance.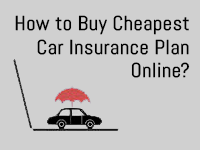 Written by

Naval Goel

Hits: 343
Car Insurance is a mandatory requirement in India. You will need car insurance after buying a new car or at the time of an existing car insurance policy renewal. Choosing the right insurance plan may be a troublesome task for few.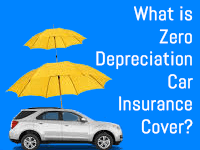 Written by

Naval Goel

Hits: 580
Zero depreciation cover is also known as zero depreciation policy. This gives complete coverage without any type of depreciation. In clear terms, this statement means that if your car faces a collision the whole cost of the repair will be borne by the company.