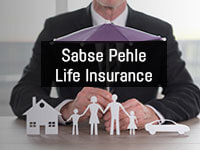 Written by

Naval Goel

Hits: 810
Do you ever get up in the middle of the night and think, what will happen to my family when I'm gone? Who will look after their financial needs? It's a scary thought, isn't it? Don't worry. You are not the only one.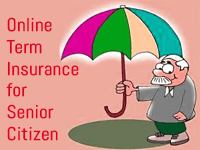 Written by

Naval Goel

Hits: 569
Old age should not be a burden rather; it should be that stage in life where you reap the benefits of all the hard work and financial planning that you did at a young age. With many insurance companies coming out with specific plans for the senior citizens, including term plans, old age no more has the uncertainties associated with it that it used to have earlier.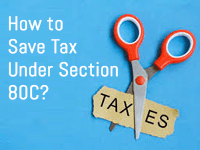 Written by

Naval Goel

Hits: 307
We are now in the last quarter of the current fiscal year and this is the time when most people look for tax deductions and investments through which they can save their hard-earned money from tax.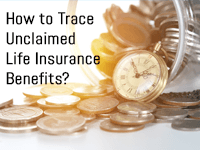 Written by

Naval Goel

Hits: 434
Life insurance companies have meticulous processes in place to ensure that the various benefits are paid out in a timely and smooth manner.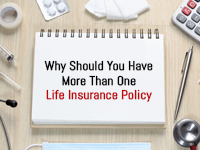 Written by

Naval Goel

Hits: 311
Everyone in today's world looks for convenience and an easy way out to complex matters such as tax deduction claim through life insurance plans. Abhishek Raizada, 38, was no exception. As a sales and marketing director in a multinational company, he was earning a handsome salary of over 25,000,00 LPA.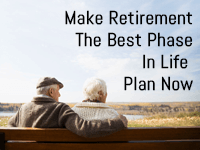 Written by

Naval Goel

Hits: 334
Retirement is a chapter that proposes a new charter of life to a person. An emotional transition from a lifetime of work towards relaxation. It is that period when a retired person gets to enjoy his/her life and exist in the small pleasures of life which were always left on the back burner.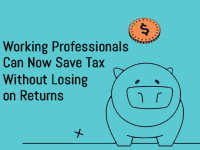 Written by

Naval Goel

Hits: 320
Are you a working professional? Want to save tax but the low rate of returns by life insurance policies haunts your decision? It's time to review your plans and go ahead with it. Gone are the days when you had to buy conventional life insurance policies for the sake of claiming tax benefits.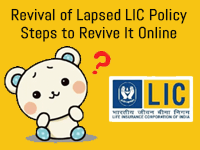 Written by

Naval Goel

Hits: 5837
Life insurance plays a crucial role during unfortunate incidents or hard situations that may arrive without any warnings. The life insurance policy acts as a life-saver for you and your family in difficult circumstances where financial support is needed.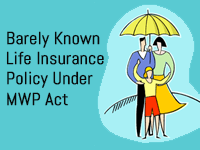 Written by

Naval Goel

Hits: 621
Mahesh has recently started a business in partnership with his friend. He has used a large portion of his savings and taken loans to start the business. Mahesh's family comprises of a homemaker wife and two young kids.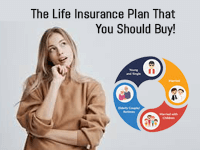 Written by

Naval Goel

Hits: 390
The life insurance industry in India has come of age. You can expect comprehensive solutions at very cost-effective premium rates. There are different types of insurance plans available for different profiles of people.