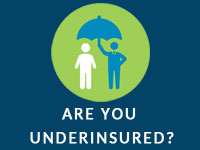 Written by

Sindu Ramankutty

Hits: 120
Neeraj and Ayan, good friends and employees of an IT major were part of a financial planning survey conducted in their office. During the survey, Neeraj shared that he owns two traditional life insurance policies and a ULIP with a cumulative sum assured of Rs 40 lakhs.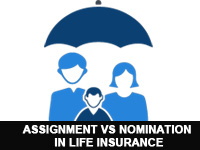 Written by

Sindu Ramankutty

Hits: 166
Life insurance contracts are usually long-term contracts. Just like land, house, fixed deposits etc, a life insurance policy is an asset of the policyholder. It pays a lumpsum amount on the happening of pre-defined events.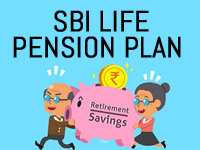 Written by

Naval Goel

Hits: 202
Whether you have just started working or you are middle-aged working professional, looking for a financially stable future for you and your better half, there are hundreds of reasons why one should start planning for retirement at the earliest.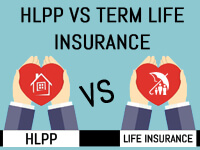 Written by

Sindu Ramankutty

Hits: 213
Varun and Nisha are in the process of getting the home loan approved for the plush 3bhk flat that they have zeroed in on. They have submitted all the documents required by the bank and are awaiting the approval letter.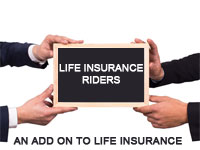 Written by

Naval Goel

Hits: 160
Opting for the perfect life insurance plan is one of the critical decisions one makes in his/her life. After all, nobody wants to regret a wrong decision. Thus, it is advised that one must take time and expert's advice before buying a life insurance plan.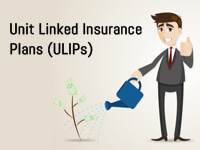 Written by

Naval Goel

Hits: 127
A ULIP is one of the most important kitties from every insurance company. Basically, ULIP is a plan that provides an individual bestowing the all-too-important risk coverage along with a freedom to explore the capital market for investments.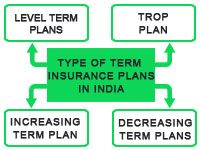 Written by

Naval Goel

Hits: 150
When it comes to planning the financial future of you and your loved ones, it is better that you don't delay taking a term insurance plan, and move forward in life in a hassle-free manner.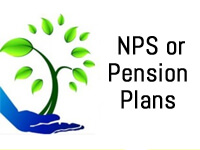 Written by

Sindu Ramankutty

Hits: 283
As we busily go through life and its various commitments, we need to also give a thought to a future where we are no longer working having retired. When there is a regular stream of income coming month on month it is easy to gratify our material needs, live life on our terms and maintain a high standard of living.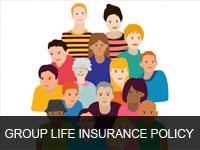 Written by

Naval Goel

Hits: 258
We all know that insurance is a very important part of every individual's life. Not only it is a protection against future mishaps, but an assurance against accidents that may or may not happen in the future. Due to continuous development in the insurance sector, the companies realized the importance of providing more affordable schemes, group life insurance is one such scheme.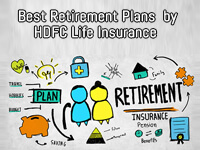 Written by

Naval Goel

Hits: 165
Planning for the golden years of life has never been easy for a person, especially when he or she is working for an average income and running a family, paying EMIs, and other expenses. But these expenses are a part of your life and are always going to be there.