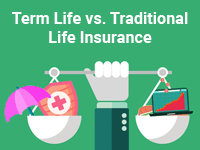 Written by

Naval Goel

Hits: 379
Unexpected events in life can leave a person in shambles (physically, mentally, and financially). Because of it, insurance has become a need of the hour, especially, when a person has family responsibilities and his absence can be a cause for concern.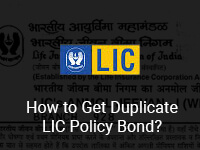 Written by

Naval Goel

Hits: 5363
LIC Bond is the document issued by the company when you purchase an insurance policy. Purchasing an insurance policy requires several steps, and the policy bond is furnished when LIC gives its approval after scrutiny of all the submitted documents.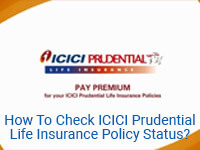 Written by

Naval Goel

Hits: 29557
ICICI Prudential is one of the pioneer private life insurance service providers to have crossed the benchmark of Rs. 1 trillion in Assets Under Management (AUM).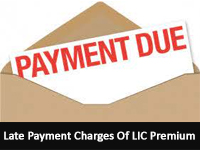 Written by

Naval Goel

Hits: 10680
LIC offers products and services that provide adequate financial coverage no matter what our economic status is. While purchasing an insurance policy from LIC is highly recommended, we also need to be aware of the various terms and conditions that apply to the policies.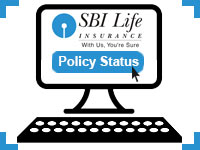 Written by

Naval Goel

Hits: 59675
SBI offers various life insurance plans for its patrons including term insurance plans, child education plan, unit-linked insurance plan, endowment plans, pension plans and group plans.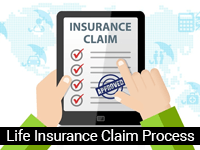 Written by

Naval Goel

Hits: 5963
The life insurance policy offers financial security to individuals and families in case of any unfortunate events like death and disability to the life assured. It is suggested that individuals should avail life insurance policies of such insurers, which offer a high claim settlement ratio with easy documentation.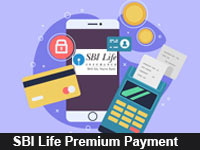 Written by

Naval Goel

Hits: 13396
Being one of the leading life insurance companies in India, SBI Life offers a gamut of insurance plans that suits your financial requirements. SBI Life offers myriad customer-centric plans designed for a child's education, care-free retirement, family protection, financial security and wealth creation.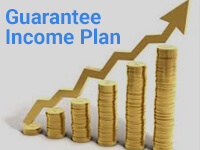 Written by

Naval Goel

Hits: 3505
It takes constant effort and perseverance to meet up all short and long-term financial goals at the right time. Although needs are endless, yet your financial strength can count for everything.
Written by

Naval Goel

Hits: 1444
Creating financial security is the foremost goal that each of us needs to have during these difficult times. Unfortunate events are on the rise, and we need a cover that protects us at every stage of our life.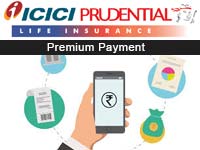 Written by

Naval Goel

Hits: 3823
ICICI Prudential is one of the most sought-after companies in the market when it comes to life insurance. Their customer-centric products and unparalleled customer support services have won them a fair share of the insurance market.