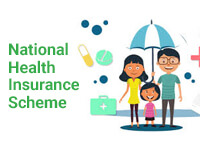 Written by

Naval Goel

Hits: 161
National Health Insurance Schemes are the health insurance policies that are designed by the Indian government to cater to the enhancement of healthcare services to its citizens.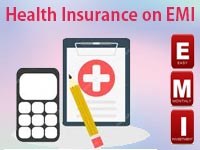 Written by

Naval Goel

Hits: 553
Health Insurance is incredibly important for every individual, adhering to the skyrocketing medical costs and diseases amongst Indians. Irrespective of your status, an unfortunate medical emergency may impact anyone.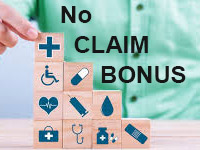 Written by

Naval Goel

Hits: 909
No Claim Bonus is offered by the insurance company for not availing the claim during the policy year. It is one of the most important aspects of health insurance. It totally depends on the health insurance company how they want to offer this bonus.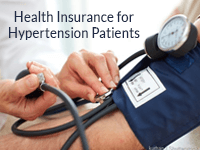 Written by

Naval Goel

Hits: 2015
Hypertension is one of the leading reasons for seeking medical attention in India. Hypertension stems from a variety of different factors including unhealthy eating habits, fast lifestyle, work pressure, lack of physical activities all of which contribute to stress.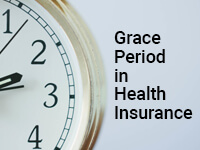 Written by

Naval Goel

Hits: 1126
The grace period is the time allowed to policyholders to renew their insurance plans in case they happen to have missed their renewal date. Most of the health insurance service providers allow their customers a prefixed period of time to renew their health insurance plans, failing to do which the policy would get lapsed.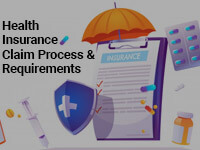 Written by

Naval Goel

Hits: 2912
Health insurance policies in India are offered by insurance companies to cover the individual's medical and surgical expenses. These companies are monitored by the Insurance Regulatory and Development Authority of India and The General Corporation of India both of which run healthcare campaigns in the country.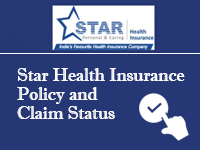 Written by

Naval Goel

Hits: 35059
Star Health & Allied Insurance Co. Ltd is one of the leading health insurance companies in India. Established in 2006, it has now spread across 550 locations all over the country, servicing its valued customers to meet their healthcare needs.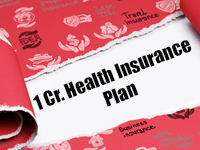 Written by

Naval Goel

Hits: 1578
Health Insurance in today's time is no less than a necessity, especially when there has been an exponential rise in the number of life-threatening diseases in India. To secure yourself and your family with life's uncertainty, it is imperative to choose a health plan with a high sum insured.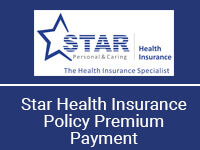 Written by

Naval Goel

Hits: 15082
Established in 2006, Star Health and Allied Insurance Co. Ltd. is an insurance service provider that specializes in providing various types of insurance covers such as health, personal accident, overseas travel insurance, etc.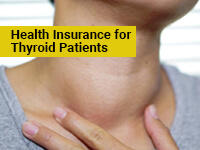 Written by

Naval Goel

Hits: 1284
Thyroid disorder is a silent disease that is becoming a massive health problem in India. This disorder arises when there is an unwanted increase or decrease in the number of hormones released by the thyroid gland in the body.