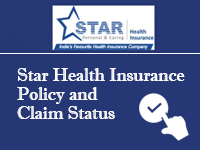 Written by

Naval Goel

Hits: 128
Star Health & Allied Insurance Co. Ltd is one of the leading health insurance companies in India. Established in 2006, it has now spread across 550 locations all over the country, servicing its valued customers to meet their healthcare needs.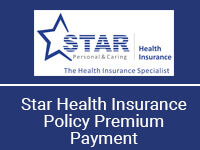 Written by

Naval Goel

Hits: 96
Established in 2006, Star Health and Allied Insurance Co. Ltd. is an insurance service provider that specializes in providing various types of insurance covers such as health, personal accident, overseas travel insurance, etc.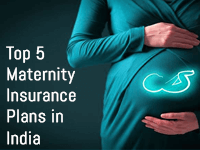 Written by

Naval Goel

Hits: 1977
Anne Christian Buchanan has very well said that "To be pregnant is to be vitally alive, thoroughly woman, and distressingly inhabited. Soul and spirit are stretched – along with body – making pregnancy a time of transition, growth, and profound beginnings."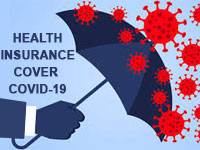 Written by

Naval Goel

Hits: 579
The newly discovered and highly contagious disease COVID-19 has taken the world by storm. Assumed to have originated from the wet markets of Wuhan, China, the virus has impacted over 1.4 million people across 184 countries as per official records.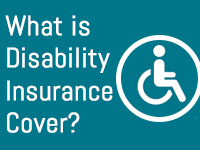 Written by

Naval Goel

Hits: 769
Disability insurance is a type of insurance that protects the beneficiary against the risk of disability which can create an obstruction in his core activities as well as income. This insurance is considered to cover your wages which you may have lost as you could not keep up your job.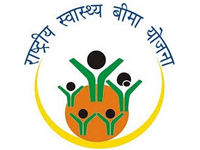 Written by

Naval Goel

Hits: 1304
Rashtriya Swasthya Bima Yojana was introduced in the year 2008 by the Ministry of Labor and Employment for unorganized workers in the country. The idea is to provide families below the line of poverty with the best healthcare services and social security.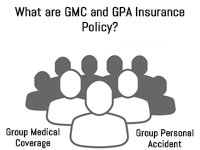 Written by

Naval Goel

Hits: 4826
Life is the most precious gift that one can be blessed with. However, people often take it for granted, until and unless there is some uncontrollable threat to it. Unseen sickness and accidents can really be the biggest enemy of your happy and safe life. Thus, you should do everything in power to protect it from these uncontrollable circumstances.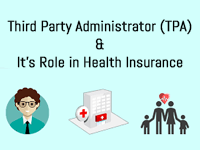 Written by

Naval Goel

Hits: 926
What Is TPA (Third Party Administrator)?
Third-Party Administrators (TPA's) are IRDA approved organizations or entity that facilitates settlement of claims. Usually, Government Insurance companies outsource their claim settlement tasks to these specialized firms. They facilitate the entire claim management task.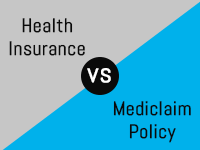 Written by

Naval Goel

Hits: 5940
Health Insurance and mediclaim are the two terms that usually used interchangeably. However, these two are different from each other. The major difference between the two is that mediclaim limits itself in particular to the hospitalization expenses.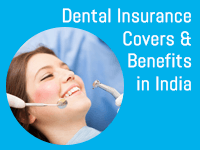 Written by

Naval Goel

Hits: 1789
When we pack our luggage for a long road trip, we always take care of our essentials like clothes, Beauty products. We never forget to check the tank of a car and to keep extra food and oil In the can so that in the hour of need we will have our safety plan ready.