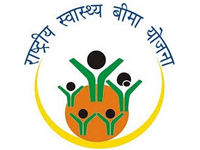 Written by

Naval Goel

Hits: 426
Rashtriya Swasthya Bima Yojana was introduced in the year 2008 by the Ministry of Labor and Employment for unorganized workers in the country. The idea is to provide families below the line of poverty with the best healthcare services and social security.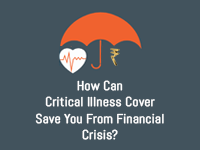 Written by

Naval Goel

Hits: 676
Health insurance plan is a basic necessity these days. The amount of premium that we need to pay to buy is less than the cost of any treatment. Before buying a health insurance policy we must know the features of different plans. A quick comparison can be done on online comparison sites.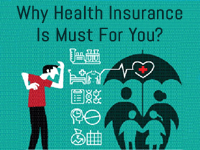 Written by

Naval Goel

Hits: 426
Why Purchase Health Insurance?
This is because health is still very much a personal concern rather than a public concern in our country. Though the government has set up many government hospitals where expenses are low these hospitals several times may lack the necessary facilities and staff.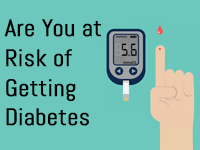 Written by

Naval Goel

Hits: 367
The worldwide survey in 2017 says 8.8% of the population is diabetic. In the coming years, it's even at higher risk to intensify. The major reason for the same can be a lack of awareness. Since the cause of diabetes is an increase in glucose, it's also known as "Sugar".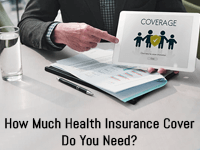 Written by

Naval Goel

Hits: 437
There is no debate on the need for health insurance; everybody needs health insurance. The question is how much and what covers to seek. Also, people may seek more than one health insurance policy to get a more comprehensive health cover.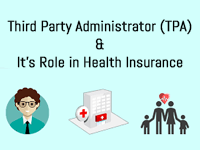 Written by

Naval Goel

Hits: 536
What Is TPA (Third Party Administrator)?
Third-Party Administrators (TPA's) are IRDA approved organizations or entity that facilitates settlement of claims. Usually, Government Insurance companies outsource their claim settlement tasks to these specialized firms. They facilitate the entire claim management task.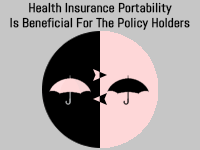 Written by

Naval Goel

Hits: 364
Aren't you satisfied with your current health insurance policy? You can switch to a new service provider. This is possible with the help of the Health Insurance Portability. Henceforth, you get to customize your policy as per your requirements.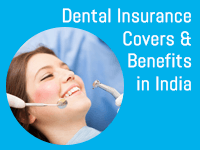 Written by

Naval Goel

Hits: 914
When we pack our luggage for a long road trip, we always take care of our essentials like clothes, Beauty products. We never forget to check the tank of a car and to keep extra food and oil In the can so that in the hour of need we will have our safety plan ready.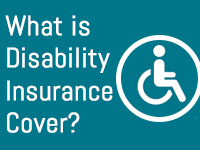 Written by

Naval Goel

Hits: 470
Disability insurance is a type of insurance that protects the beneficiary against the risk of disability which can create an obstruction in his core activities as well as income. This insurance is considered to cover your wages which you may have lost as you could not keep up your job.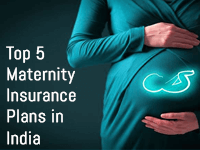 Written by

Naval Goel

Hits: 582
Anne Christian Buchanan has very well said that "To be pregnant is to be vitally alive, thoroughly woman, and distressingly inhabited. Soul and spirit are stretched – along with body – making pregnancy a time of transition, growth, and profound beginnings."