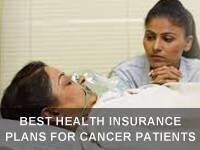 Written by

PolicyX

Hits: 44
Cancer! The word that upsets a life and that of loved ones. It is a life-threatening disease in which uncontrolled growth of abnormal cells takes place anywhere in the body. There are over 200 types of cancer.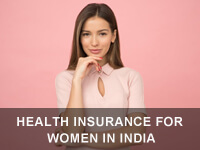 Written by

PolicyX

Hits: 45
When we talk about health insurance, it is a necessity for each and every individual be it a child, working man, and Senior citizen, but when it comes to women, we are not having as much as women-specific health insurance as the other countries.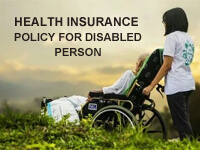 Written by

PolicyX

Hits: 37
Just like you and everybody else, there are some people with a disability or let's say different abilities who also need health care access when needed. Being totally fit and healthy we have made health insurance a necessity so there is no denial that disabled people need more health coverage than any other.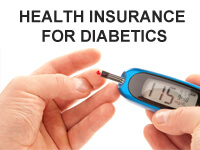 Written by

PolicyX

Hits: 65
Health insurance for diabetics is a health insurance cover that provides coverage to diabetes patients against all the symptoms and major risks arising due to diabetes. Diabetes, as a disease is capable of disrupting the family's finances if not properly planned.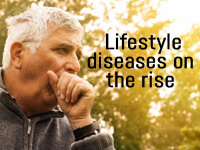 Written by

Sindu Ramankutty

Hits: 51
Rohit is a 28-year-old investment banker working in one of the top investment banks in the country. Outwardly he is a very cheerful, optimistic and fit looking young man. However, his annual health check-up reports do not reflect the same optimism about his internal health. His lipid profile and blood sugar reports are both borderline and his physician has advised him thirty minutes of physical exercise daily combined with home cooked food and good sleep.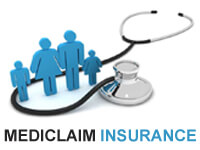 Written by

PolicyX

Hits: 39
According to a recent study in the insurance sector, 70 percent of Indians are yet to opt for any sort of insurance cover protecting them against hospitalization expenses, despite growing inflation rates clubbed with an upsurge in healthcare costs.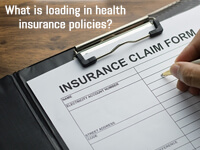 Written by

PolicyX

Hits: 59
If we talk about the core reason for purchasing any insurance, we can say that it is a backup plan for your bad days. Any wise man would prefer securing his bad times and dependents by creating a backup plan for it. Though insurance covers our unforeseen circumstances, it can become an expensive affair with time in the name of 'loading'. The concept of 'loading' followed by the insurance companies is something about which most of the policyholders are unaware.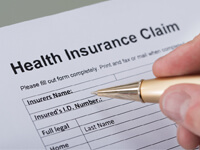 Written by

PolicyX

Hits: 26
With the world going forward towards development, we can see inflation in everything including growth in healthcare costs. We Indians have opted for suitable health insurance cover because of unexpected growth in healthcare costs. However, many amongst us are not well versed with the nitty-gritty of claiming on the policy, in times required.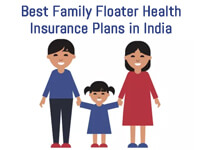 Written by

PolicyX

Hits: 57
Health insurance is not an option anymore, in fact, each individual should opt for health insurance to avoid any financial stress in the time of a medical emergency. There is no denying that medical expenses are the one thing which is going to be higher every day as the population of our country, and intelligent are those who know how to spend their money by protecting the loved ones with a good health insurance policy.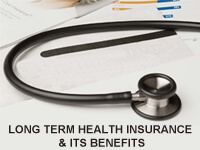 Written by

PolicyX

Hits: 41
By the time you reach a certain age, you will require long term care plans which cannot be paid regularly from your own pockets, most of the people have not planned for their financial future which leads to poor health care facilities in the age when one needs the best quality treatment, checkups and medicine to overcome a type of disease or illness.