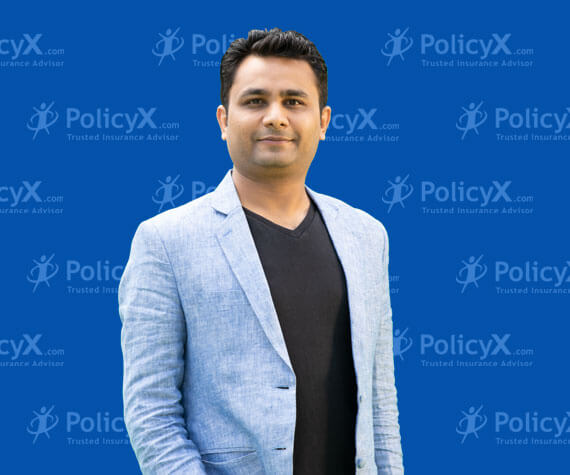 Naval Goel
"For me, success is all about focus on goals, not on obstacles"
Naval Goel is the founder of PolicyX.com which was established in the year 2013. Naval has expertise in the insurance sector and has a professional experience of more than 5 years in the industry. Before venturing into the field of entrepreneurship, Naval had worked with top companies like AIG in New York as a part of their corporate team. He is also an Associate Member of the 'Indian Institute of Insurance', Pune.
Naval had set up the company in 2013 and within a short span of little over 3 years, the company has managed to establish itself in the online insurance sector as the number two player with more than 0.6 million page visits per month. Starting with just 3 employees in 2013, the company currently has more than 200 employees with a corporate office in Gurgaon which also has the in-house call center.